Beckham Brothers flooring company was built on the same core values we have here at Brian's Flooring & Design. Every product is designed to reflect and uphold four generations of high standards and decades of research.
As a result, every product combines style and budget with the impressive quality and performance expected from retailers and builders throughout Canada and the United States.
We're THRILLED to offer Beckham Brothers hardwood, LVP and Laminate to our customers and represent the Beckham Brother's name in central Alabama!
Hardwood
Restoration Plank Collection
The Restoration Plank collection is a selection of beautiful and distinctive boards like those found in the most stunning mountain homes – each plank is up to 75" in length (the average length is about 64") of your choice of white oak or hickory. Each 7.5" extra-wide plank is hand-selected to create a rustic, elegant, and timeworn appearance.
Restoration Plank infuses modern spaces with historic charm, with the added durability and technology behind modern hardwood products.
This gorgeous collection has a unique grain structure and a hand-rubbed stain, reminiscent of a genuine foot-worn plank floor hewn centuries ago.
subtly hand-scraped wire brushed texture
authentically hand-chiseled bevel
low-gloss finish
hand rubbed stain
birch core for excellent stability
35-year residential warranty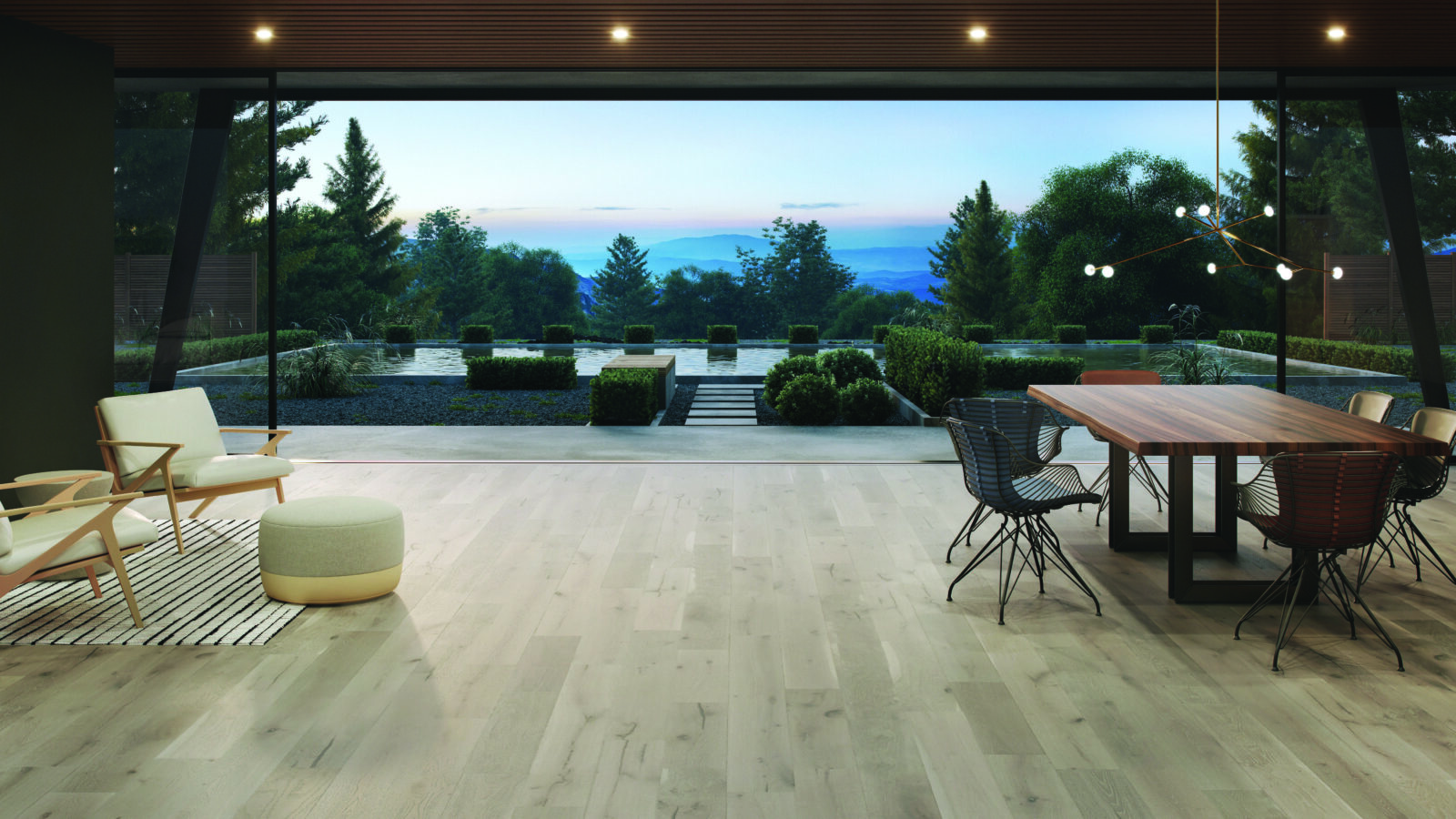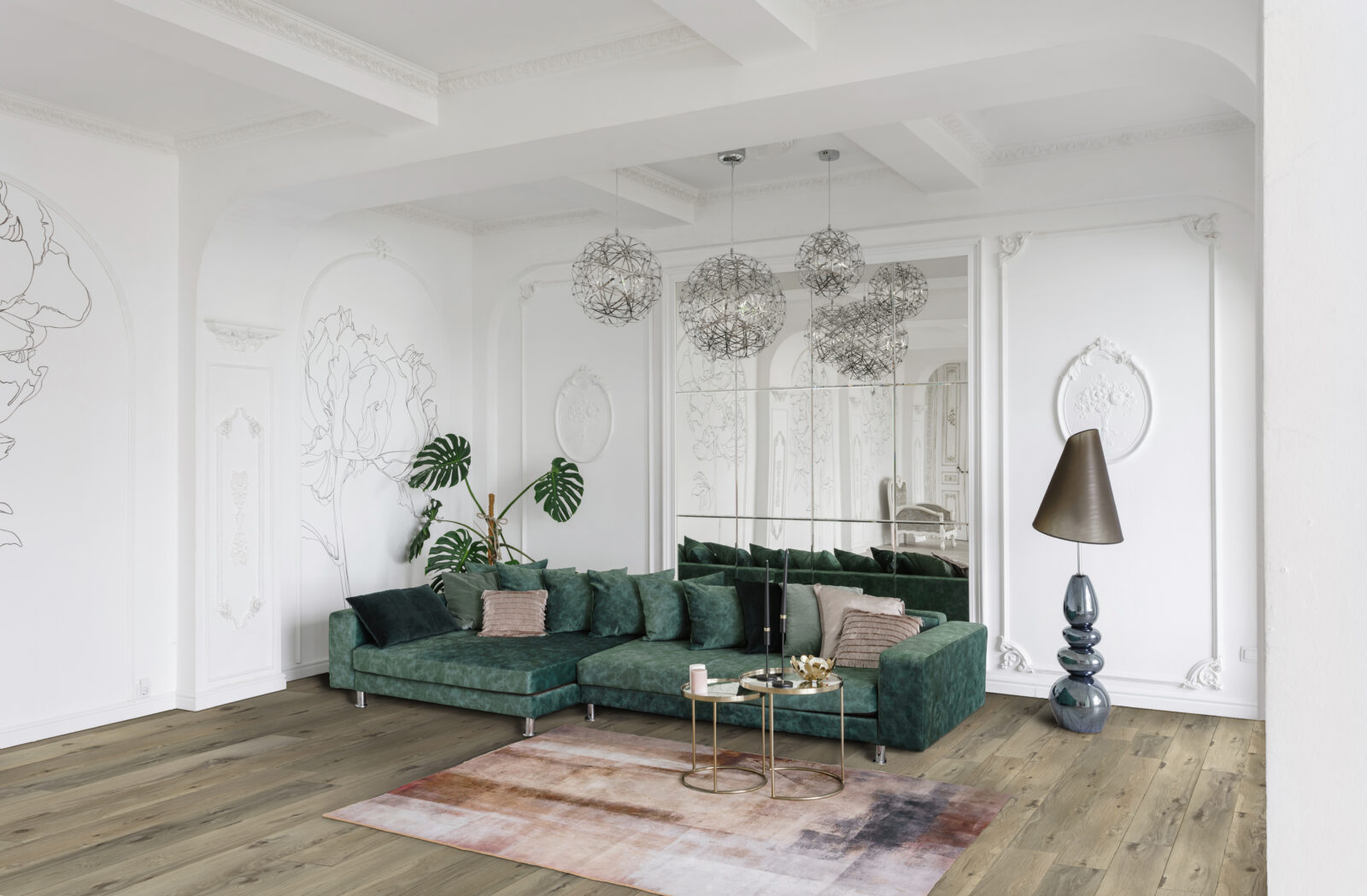 Luxury Vinyl Plank
Little Ben XL Collection
Little Ben XL Beckham Brothers' beloved rigid-core SPC plank - 7" wide and 5' long, this ultra-stable plank features the same easy click-and-lock installation our customers and professional partners adore.
20-mil wear layer
FlexCor technology the highly-flexible planks can handle real life site conditions
zero off-gassing and VOCs
FloorScore certified — E01, Phthalate Free
30 year residential warranty
10 year commercial warranty
Luxury Vinyl Plank
Silent Ben Collection
Silent Ben, a flooring innovation that brings incredible sound dampening and warmth! Silent Ben planks are 7" wide and 6' long.
28-mil wear layer that can handle anything your family throws at it!
5mm closed-cell foam backing
Easy click-and-lock installation
FlexCor technology the highly-flexible planks can handle real life site conditions
FloorScore certified for air quality and is completely phthalate-free
Lifetime warranty (but we don't think you'll need it!)
12 year commercial use warranty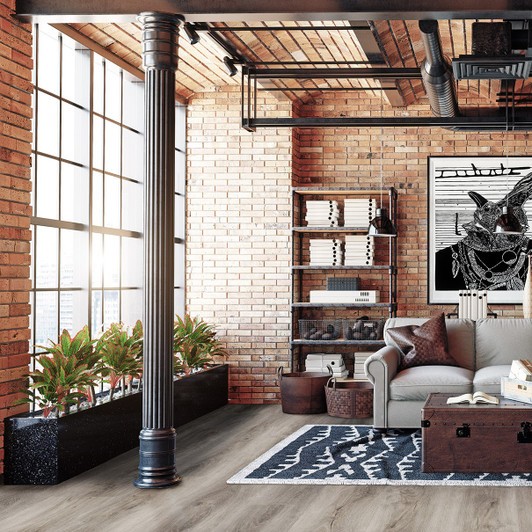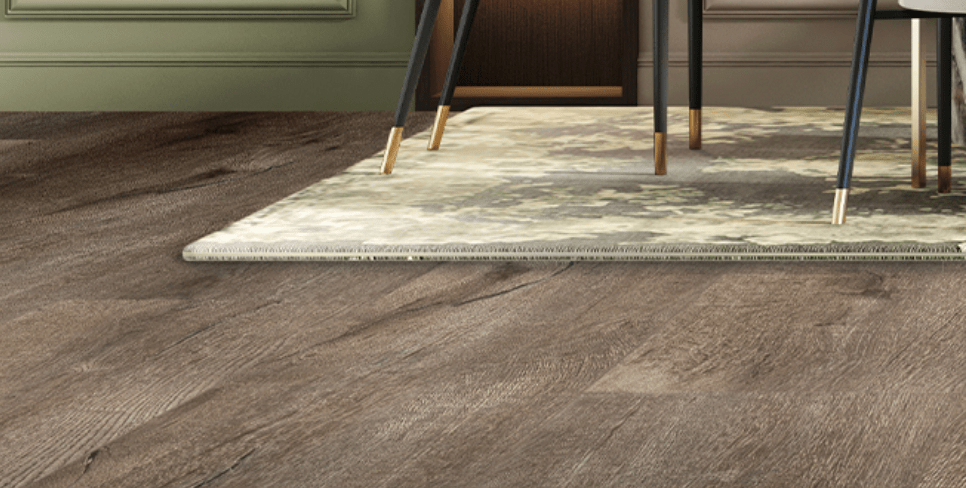 Laminate
Lighthouse
This coastal-inspired laminate collection combines the natural beauty of wood with the durability and scratch-resistance of laminate.
72-hour standing water warranty
30-Year Residential Warranty, 5-Year Limited Commercial
Easy click-lock
Floor Score certified E1 for low emissions and excellent air quality
FLEXCOR
Life is unpredictable and when things get hard, rigidity is not always an asset. Originally, SPC was created to address homeowners' concerns about the strength of highly flexible Luxury Vinyl Planks. To increase strength, flooring manufacturers started using Stone-Plastic Composites (SPCs), vinyl products reinforced with stone powder for excellent strength and durability. Original SPC formulas turned out to be too much of a good thing – reinforcing with stone made SPC too rigid, and any curvature of a subfloor or bend during installation caused SPC products and their click joints to break. 
We found balance in FLEXCOR. By upping the resin content, we introduced flexibility back into SPC. FLEXCOR is rigid enough to stop telegraphing, but flexible enough to contour to the natural rolls and imperfections in your floor – 25% more tolerant of imperfections, to be specific, and now the click joints last longer, too. FLEXCOR products are 20% lighter overall, reducing their carbon footprint in shipping and making them easier to transport & install compared to other SPCs.