Birmingham's
Premier Flooring &
Design Team | Hardwood Flooring
At Brian's Flooring & Design of Birmingham, AL we know that selecting the right flooring for your home can be overwhelming. We make choosing the perfect products for your home…simple and enjoyable.
We can help you find the perfect hardwood flooring for almost any room in your home!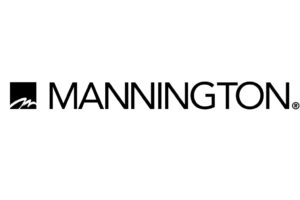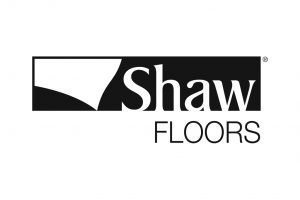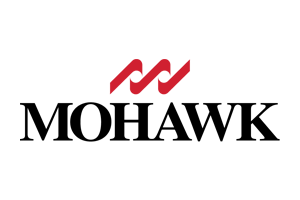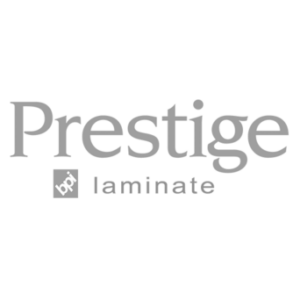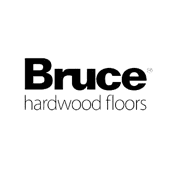 Why Choose
Hardwood Flooring for Your Home?
Hardwood flooring is one of the most popular flooring solutions of all time and has been for centuries! With so many species, styles, colors, and textures to choose from, the sky truly is the limit when it comes to finding the perfect hardwood look for your home.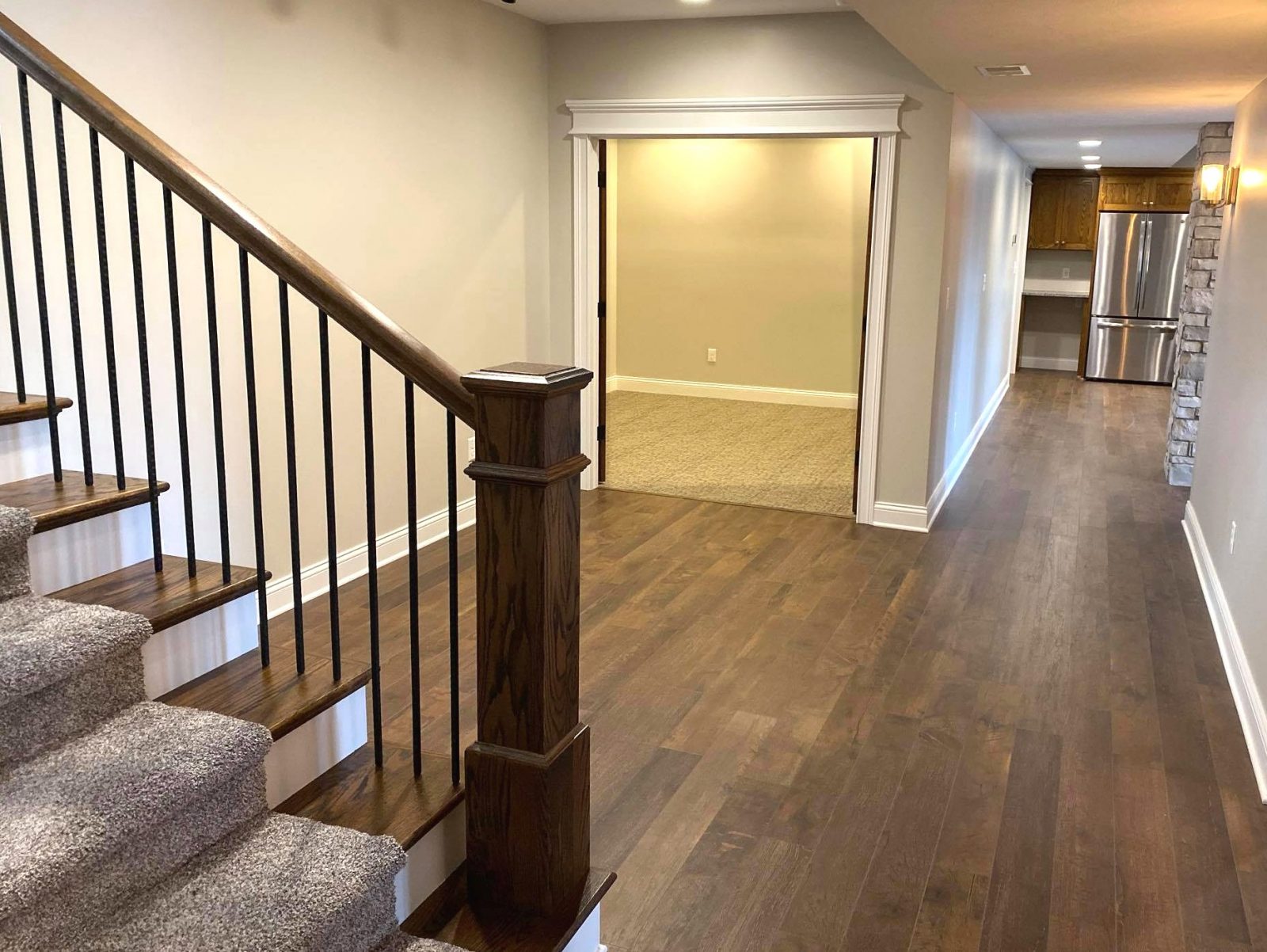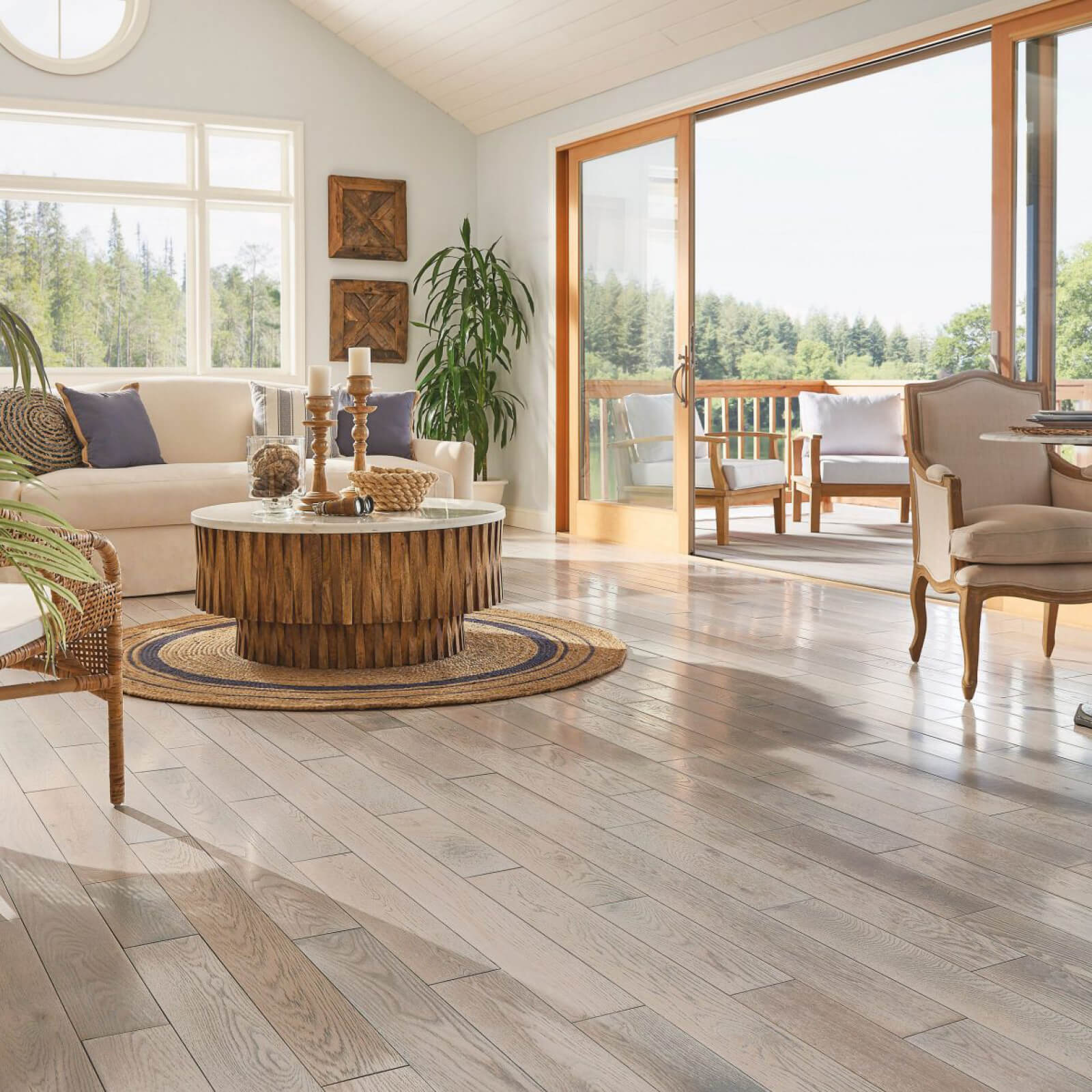 Hardwood Offers
Elegant Value
Hardwood flooring can make a smaller room look bigger, and it adds warmth and elegance to boot. And, despite what you may have heard, hardwood is actually quite easy to maintain. It doesn't trap dust mites or dander, and it is stain-resistant. 
Hardwood flooring is also extremely durable, and because it wears so well, it is more cost-effective in the long run. Hardwood can also increase your home's value.