Birmingham's
Premier Flooring &
Design Team | Laminate Flooring
At Brian's Flooring & Design of Birmingham, AL we know that selecting the right flooring for your home can be overwhelming. We make choosing the perfect products for your home…simple and enjoyable.
Looking for laminate flooring? We can help! We stock top-quality laminate flooring from Mannington, Mohawk, NatureTEK, RevWood and more!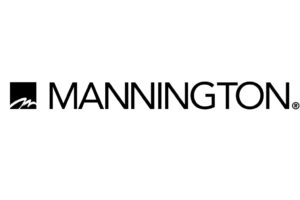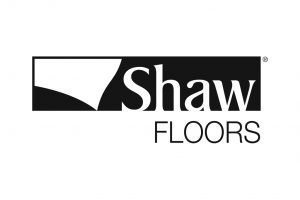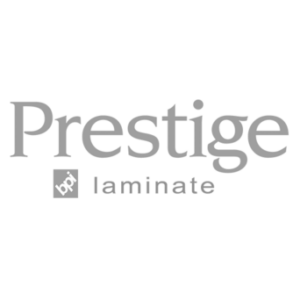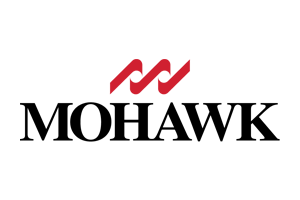 Why Choose
Laminate Flooring for Your Home?
Laminate flooring is highly functional, stylish, and wonderfully durable. It is manufactured to mimic the look of genuine wood, stone and ceramic by fusing layers of wood-based materials together.
There are four main layers: a surface wear layer, a photographic design of wood or stone, a core layer for added strength and a backing layer for moisture protection and additional stability.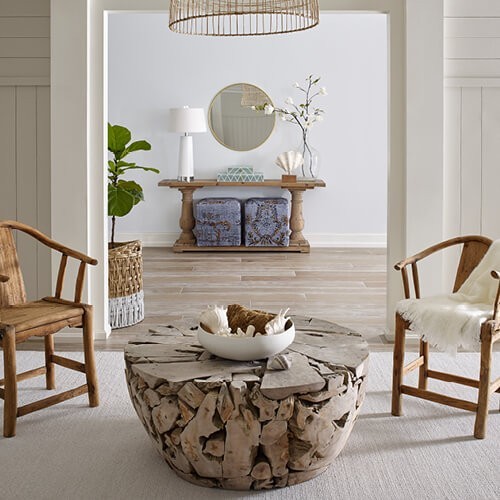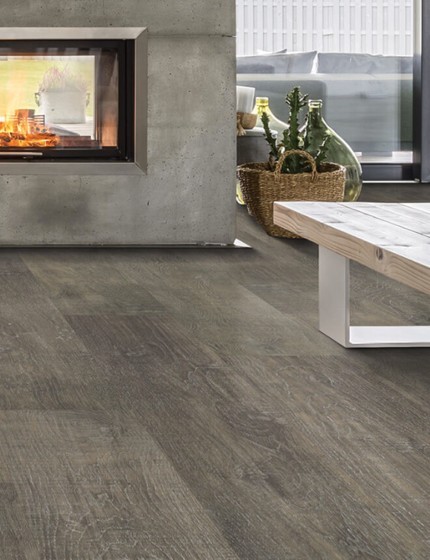 Discover Laminate's
Durability & Style
Laminate is an exceptional solution for active households; it resists stains, scratches and dents while offering all the beauty of wood or stone floors. 
Today's laminate floors are characterized by their visuals. Simply put, laminate looks like the real thing. Laminate flooring is available in a breathtaking array of colors and textures.
Laminate also wears incredibly well. You'll find styles that resist all types of damage, from everyday wear and tear like scratches and scuffs to waterproof varieties that are perfect for kitchens, bathrooms and laundry rooms.
Standard laminate brands won't be damaged by water if the water is cleaned up immediately. Waterproof laminate brands usually repel water for up to 30 hours. After that time, damage may occur if water remains on the floor. Superior laminate products have an abrasion coefficient rating of AC3. These products have been tested by an independent entity and approved for areas in the home that receive heavy foot traffic.