Our Tile Installation
We understand the importance of knowing your flooring installation is our top priority. Our Installers take great pride in their craftsmanship. Their goal is to complete your installation with the utmost professionalism and leave you with a smile on your face.
Our Installers have years of experience and many of them have been with our company for decades. Their skill-sets and knowledge are unmatched.
At Brian's Flooring and Design, you can feel confident that our Installers believe in our standard of commitment and integrity. Your satisfaction is guaranteed.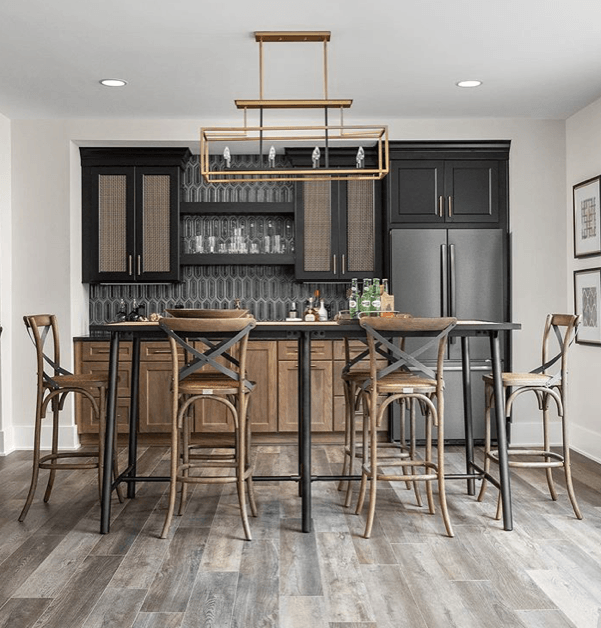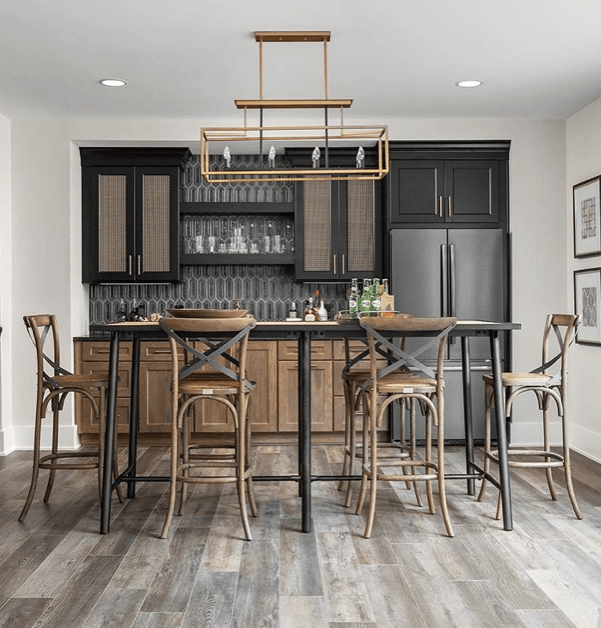 During & After Installation
A member of your household who is at least 18 or older should be available to greet the installation crew and show them the work area.
For everyone's safety and to help the project go smoothly, keep children and pets away from the work area until the job is done. 
Once your tile installation is complete, do a walk-through with the installer and ask any questions you might have. We want you to love your new tile!