Our Luxury Vinyl Installation
We understand the importance of knowing your flooring installation is our top priority. Our Installers take great pride in their craftsmanship. Their goal is to complete your installation with the utmost professionalism and leave you with a smile on your face.
Our Installers have years of experience and many of them have been with our company for decades. Their skill-sets and knowledge are unmatched.
At Brian's Flooring and Design, you can feel confident that our Installers believe in our standard of commitment and integrity. Your satisfaction is guaranteed.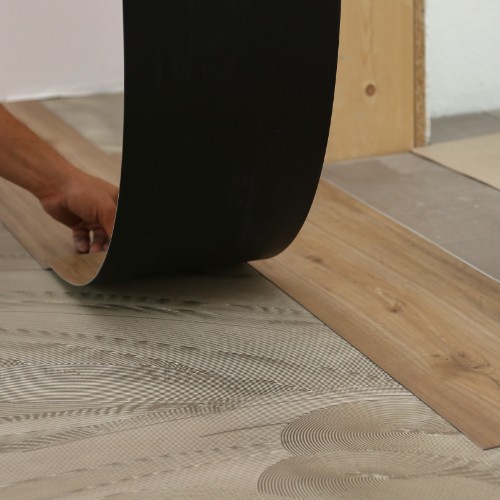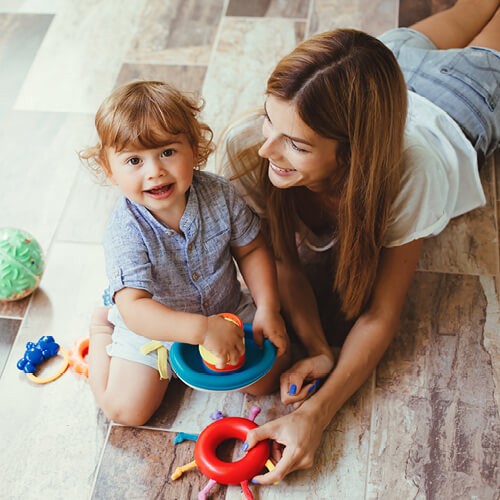 During & After Luxury Vinyl Installation
A member of your household who is at least 18 or older should be available to greet the installation crew and show them the work area.
For everyone's safety and to help the project go smoothly, keep children and pets away from the work area until the job is done. 
Once your luxury vinyl floor installation is complete, do a walk-through with the installer and ask any questions you might have. We want you to love your new flooring!
Labor Warranty
LVP (One Year Installation Warranty)
The LVP/Laminate warranty covers the following: loose planks, gaps in joints that are not within industry standards or related to structural changes.
The LVP/Laminate warranty does not cover damage caused by pets, flooding, slow leaks from appliances, abuse, or shifting or unstable slabs or subfloors, improper cleaning, or attempts at nonprofessional repairs.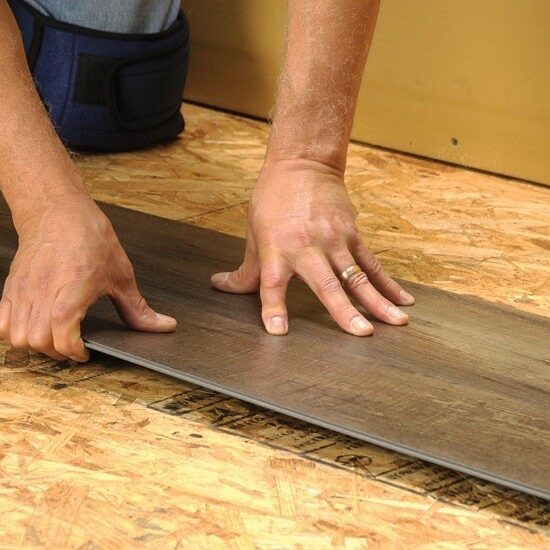 *Note: Brian's Flooring & Design has the right to revise these terms and conditions at any time. Prices are also subject to change without notice. All claims, demands, and disputes that may arise between the parties of this Agreement, of whatever kind or nature, shall upon the demand of either party, be submitted to binding arbitration, which shall be governed by the provisions of the American Arbitration Association (AAA) Construction Industry.